The following is a sponsored post.
Crypto currencies and trading have taken a real crash this last month. But, as the old Chinese saying goes, "where there is crisis, there is opportunity."
As Baron Rothschild SAID – "the time to buy is when there's blood in the streets."
Earlier this month, US stock indexes ended with their worst performance since June 2016. There have been concerns the stock market's performance could indicate the US is set for its first recession since 2008 and a knock-on effect could cause an economic downturn across the globe.
Simultaneously, all the world's major digital currencies—including Bitcoin, Ripple and Ethereum—are in the red. As the crypto market slides towards pre-December prices, the question remains, what to do now? Where do you put your money? Surely not in the banks in case of a financial crisis. It might be a little tough  to get your money back – and not with bitcoin either, with people losing up to half of their investment in a matter of hours. But who said you should invest in bitcoin right now, there are still many solid crypto currencies whose price have been rising like  STELLAR or LOCALVCOINS.
First, let's not overlook the fact that the global market capitalization reached a staggering figure of $835.7 billion last month. So, if you wanted to get rich quickly forget the scratchcards or lotto tickets! – Cryptocurrencies are certainly the way to go. Experts have pointed to a number of possible causes for the crash, which first started early January, including threats from governments to limit crypto trading and a spate of recent security breaches. In spite of a number of major setbacks, Ripple – the world's third biggest crypto – has announced a number of new deals with established financial institutions such as Bank of America and Moneygram, and many experts are confident that bitcoin will soon bounce back. Also Localvcoins made significant progress in various countries in Asia and Africa which are on the edge to accept Localvoins as a secondary currency for means of payment.
So in a declining market how can you profit?
How can you become the big fat wolf that profits from the ripe declining carcass?
…….. follow the 2 simple rules of trading!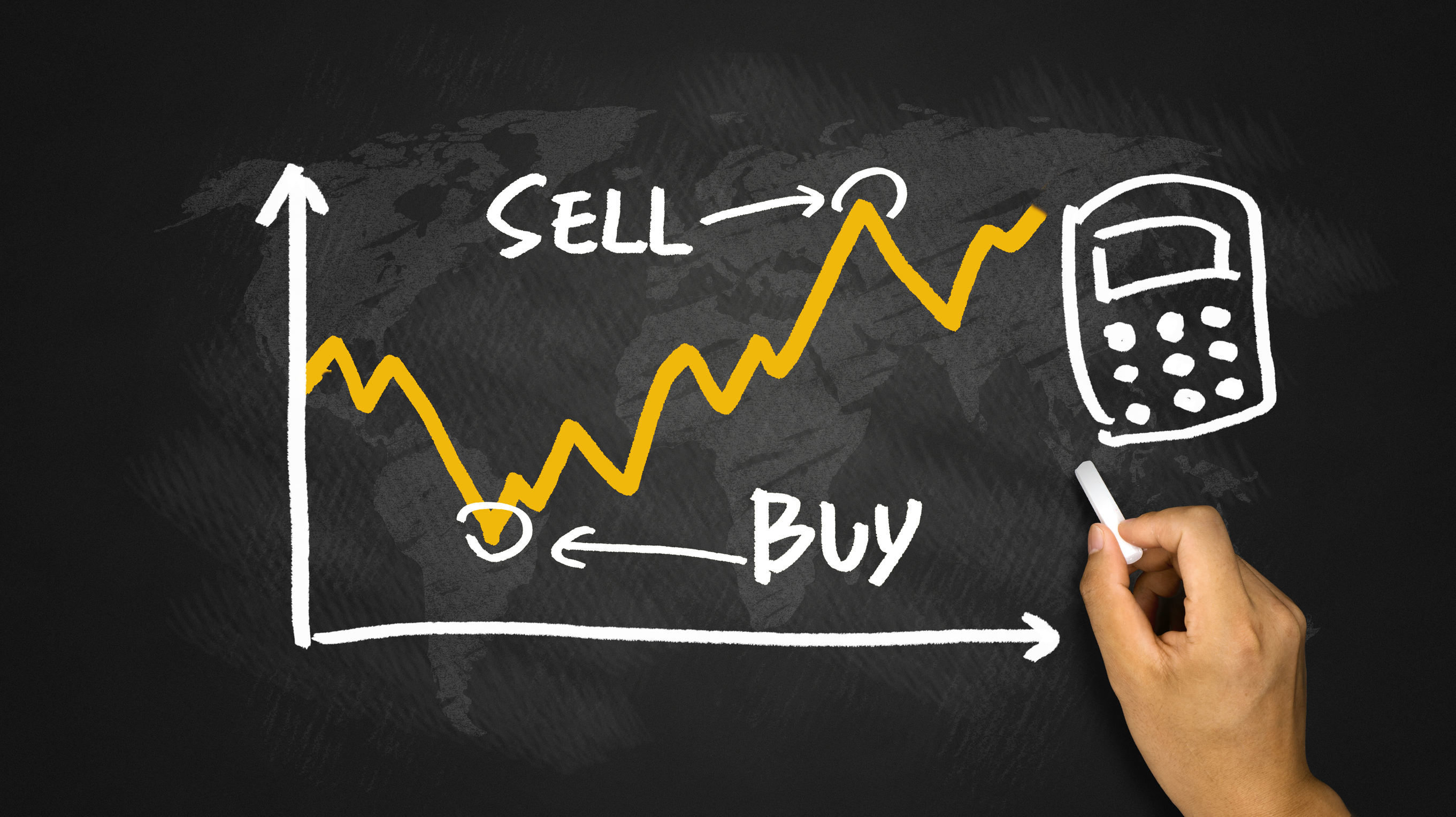 RULE 1 – buy LOW and sell HIGH!
RULE 2 – invest in things with intrinsic value
Investing now in cryptocurrencies which have already, in the opinion of experts, reached their peak for the year is a big mistake. If a cryptocurrency already has a price of over 2'000 USD per coin, leave it alone for now, there will always be next year. The best time to invest in bitcoin would have been when it was below the 1000 USD mark. Investing in bitcoin when it was around 20,000 didn't make any sense at all—that's like getting married to a 50 year old waitress!
Now it is not the time to invest in things with nothing stable behind them; in times of crisis it has always been the smartest to invest in items with intrinsic value. Typically throughout history that has been gold; only it has an enduring market appeal as a perpetual safe haven. Whenever the stock market experiences jitters, people always think of gold. Gold is like the default trigger reaction people have in times of market uncertainty. This is a crucial piece of information to know in light of commodities filtration. Why? When certain commodities fall gold, diamonds, silver, etc. are always the last to drop. Nowadays you have the option to invest in cryptocurrencies that are actually backed up by items of intrinsic value; cryptocurrencies backed by gold or silver. These cryptocurrencies are safe to put your money because they are backed and secured by real wealth!
WWW.LOCALVCOINS.COM is 80% backed by secure material assets.
In addition…
they give you 5 euros credit when you register just for testing purposes
they accept all international payment options
you can spend your v-coins on many points of sale listed on 24worldmarket.com as v-coins are secure they are accepted world wide
There is a time for everything, however don't be fooled by the market crash. Now is the perfect time for a wolf!
Jesse